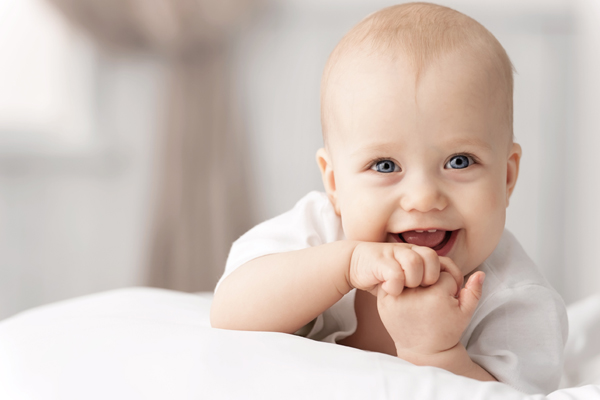 An HVAC system includes all heating, cooling, and ventilation equipment serving a building: furnaces or boilers, chillers, cooling towers, air handling units, exhaust fans, ductwork, filters, steam (or heating water) piping. A properly designed and functioning HVAC system provides thermal comfort, distributes adequate amounts of air to meet ventilation needs of all occupants, and isolates/removes odors and contaminants through pressure control, filtration, and exhaust fans.
A number of variables, including activity levels, uniformity of temperature, radiant heat gain or loss and humidity, interact to determine whether people are comfortable with the temperature and quality of the indoor air.
We tend to think of air pollution as something outside. However, the air inside our homes and offices can be polluted by several factors. When left unchecked, these allergens can negatively impact the health and comfort of your family. Indoor air contaminants can originate within the building or be drawn in from outdoors. If not controlled, IAQ problems can arise, even if your HVAC system is properly designed and well-maintained.
Indoor Air Pollutants come from many places:
Outside: dirt, pollen (especially here in North Georgia), dust, fungal spores, industrial pollutants, auto exhaust
Equipment:  HVAC system (dust or dirt in ducts or other components, microbiological growth in drip pans, humidifiers, coils, refrigerant leakage) or Non-HVAC equipment emissions (office equipment, electronics, and mechanical items).
Activities: smoking, cooking, cosmetics, cleaning materials,  airborne dust or dirt (e.g., circulated by sweeping and vacuuming), painting, etc.
Furnishings:  carpeting, curtains, and other textiles, open shelving and areas where dust collect
The basic approaches to mitigating indoor air quality problems are:
Control the Source (keep dust/dirt out, clean floors and surfaces regularly, don't smoke indoors, use natural cleaners)
Control the System (maintain your HVAC system, change filters, clean ducts, add a dehumidifier)
Successful mitigation involves a combination of both techniques.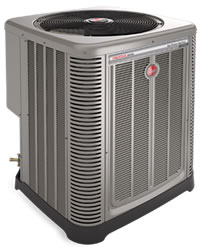 An HVAC system requires adequate preventive maintenance and prompt attention to repairs in order to operate correctly and provide suitable comfort conditions and good indoor air quality. Integrity Air is based in Jasper, Georgia, and we understand the indoor air quality challenges residents of Cherokee, Pickens and Gilmer county face. We can clean up your indoor air, making you and your family more comfortable and giving you peace of mind. Contact Us today for more information.